Wedding Photo Album
Please use the pull-down arrow to the right of your screen to stroll down the page to view more selections
Wedding Photo Album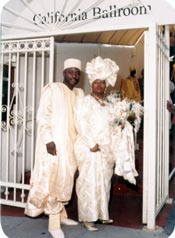 Photo # 2001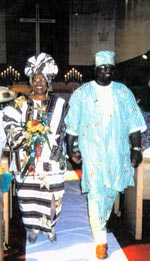 Photo # 2002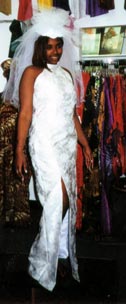 Photo # 2003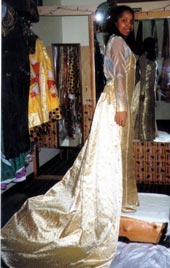 Photo # 2004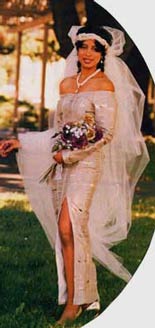 Photo # 2005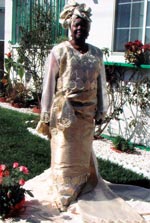 Photo # 2006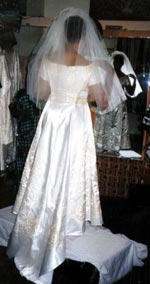 Photo # 2007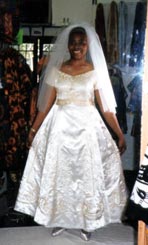 Photo # 2008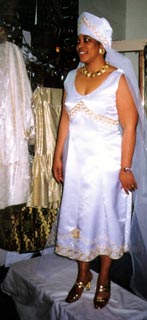 Photo # 2009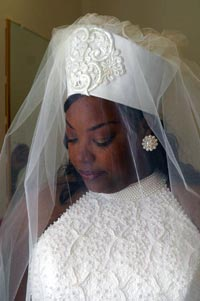 Photo # 2010

Photo # 2011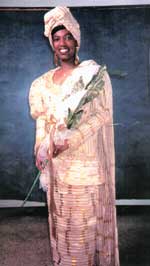 Photo # 2012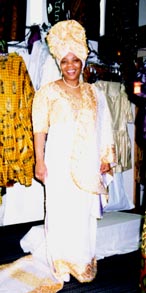 Photo # 2013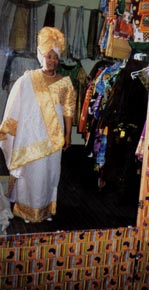 Photo # 2014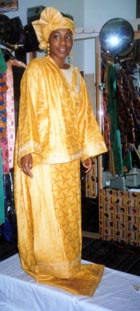 Photo # 2015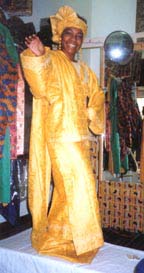 Photo # 2016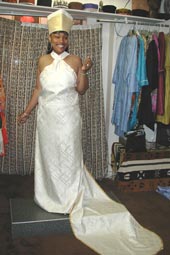 Photo # 2017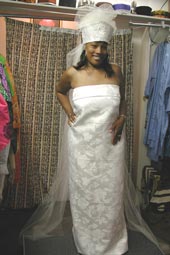 Photo # 2018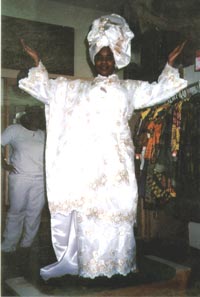 Photo # 2019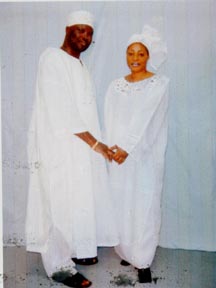 Photo # 2020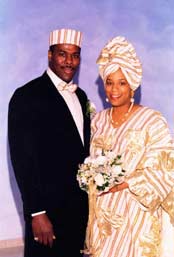 Photo # 2021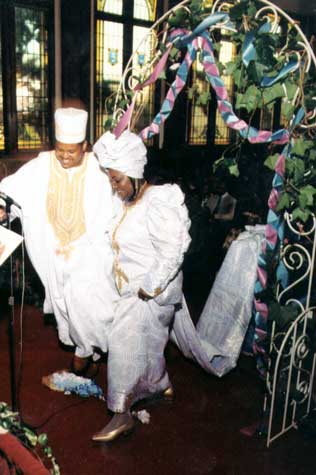 Photo # 2022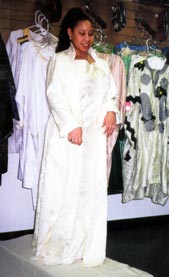 Photo # 2023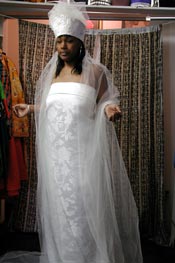 Photo # 2024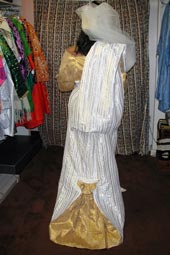 Photo #2025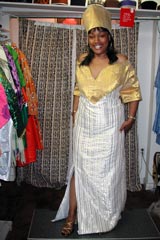 Photo #2026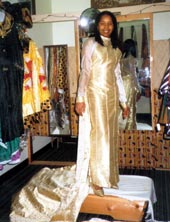 Photo #2027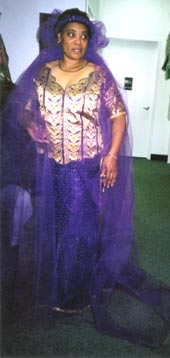 Photo #2028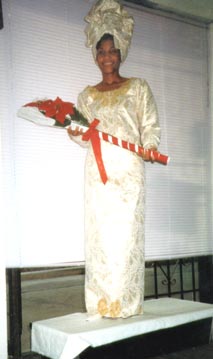 Photo #2029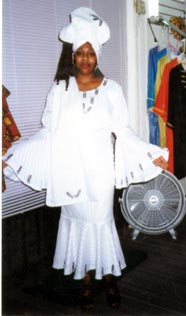 Photo #2030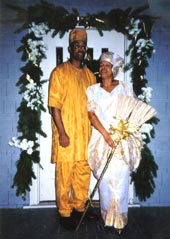 Photo #2031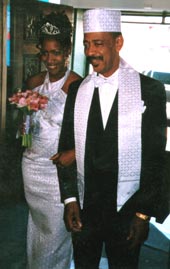 Photo #2032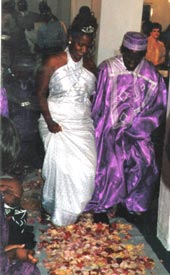 Photo #2033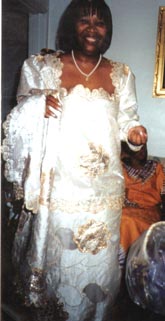 Photo #2034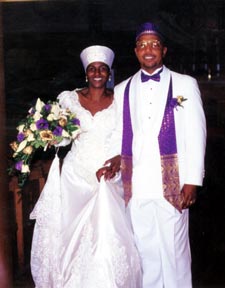 Photo #2036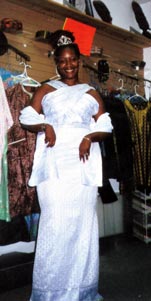 Photo #2037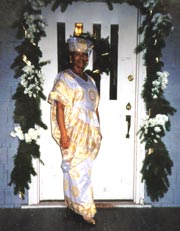 Photo #2038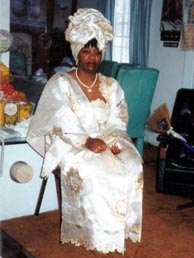 Photo #2039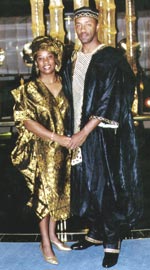 Photo #2040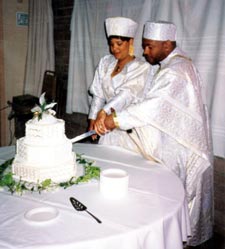 Photo #2041
[ Add to Cart]
[ View Cart]


African Wedding Gown- Ivory and Gold Wedding Gown
$450.00 $345.95 On Sale!
WLG #3003
Elegant Silk-Mirror Quality Ivory and Gold embroidery gown, with matching shoulder shawl. Embroidry gele Headwrap. All 4 piece matching long skirt set. Perfect for Bride and Bridesmaid (Available in most colors- Ivory, Cream, White, Offwhite, Beige, Black, Purple all with gold embroidery Sizes (XSmall - 5X-Large), specify actual size for Perfect fitting. Made by Wilsdom Designs



African Wedding Gown- White and Silver Wedding Gown
$650.00 $495.95 On Sale!
WLG #3002


Elegant Silk-Mirror Quality White and Silver embroidery gown. Embroidry gele Headwrap. All 3 piece matching set. Perfect for Bride and Bridesmaid (Available in most colors-Cream, White, Offwhite, Beige, Black, Purple all with gold embroidery Sizes (XSmall -1X-Large), specify actual size for Perfect fitting.



Click On Next Page Above To View More Sale Items
Payment By Gift Cards Accepted
Customer Testimonials
I am writing to express pure gratitude for the amazing masterpiece African Hat you all created for me! It was awesome!!! Thank you so much!
Sharday Lee
Powder Springs, GA
Please Click On Links Below To View More Retail Products